Episodes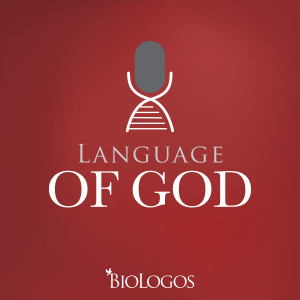 Thursday Apr 14, 2022
Thursday Apr 14, 2022
For an episode released during Holy Week, it seemed appropriate to have a conversation with the theologian who has written what many consider to be the seminal work on Jesus' resurrection, The Resurrection of the Son of God. N.T. Wright is a New Testament scholar of high regard and we talk to him about the resurrection: this miraculous, earth shattering event which changed the course of history. We also hear a bit about how he came to be a theologian and writer who has split his time between academia and ministry. 
Find N.T. Wrights free ebook, Preaching the Cross in Dark Times here. 
The music in this episode is by Joseph McDade
Join a conversation about this episode on the BioLogos Forum.