Episodes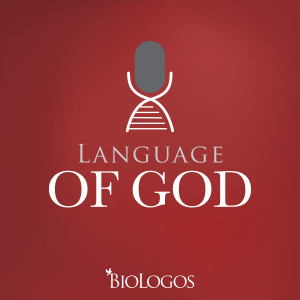 Thursday Jun 02, 2022
Thursday Jun 02, 2022
Traditional homeschooling and hybrid models have seen a huge uptick in the last couple of years, and, unsurprisingly, the COVID-19 pandemic has been a huge driver of this migration. But the virus and various school and government responses to it are not the only factor causing parents to consider alternative education options. Contentious discussions of which histories and sciences are taught in the classroom continue to cause worry for parents all over the political spectrum. 
Our guest today is historian and educator Susan Wise Bauer. A respected and well known name in the homeschooling world, Susan has spent much of her career developing reliable resources and curricula for homeschoolers. She walks us through her own experiences with, emerging trends in, and the biggest issues facing the homeschooling world today. A Christian, Susan also reflects on the reciprocal relationship between devout theistic faith and careful science.
Join a conversation about this episode on the BioLogos Forum.
Check out the BioLogos faith & science curriculum, Integrate, here.
Find out more about The Well Trained Mind on their website.