Episodes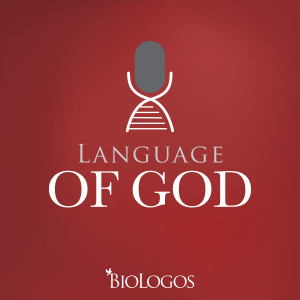 Thursday Apr 20, 2023
Thursday Apr 20, 2023
When Kyle Meyaard-Schaap joins a climate march or calls a senator to talk about his concerns about climate change, he sees it as an act of evangelism. His new book Following Jesus in a Warming World: A Christian Call to Climate Action tells the story of how he came to understand that acting on climate is necessary and urgent and that it fits within the call to follow Jesus. He tells some of his story here and also talks about parenting, imagination, and the role a pastor can play in bringing about the change we hope to see. 
Learn more about Kyle's book, Following Jesus in A Warming World.
Check out Evangelical Environmental Network at creationcare.org
Check out Young Evangelicals for Climate Action at yecaction.org
Join a conversation about this episode on the BioLogos Forum.