Episodes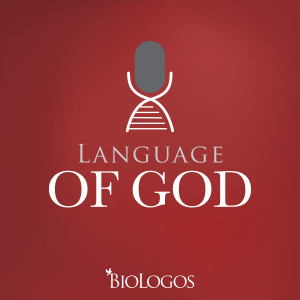 Thursday Jun 01, 2023
Thursday Jun 01, 2023
Sally Bingham, the founder of Interfaith Power & Light (IPL), and the Canon of the Environment for the Diocese of California, shares the story of the inception of IPL and discusses the influential role that churches and faith communities can play in the effort to reduce climate change impacts. 
Learn more about Interfaith Power & Light
***Learn about or register for the BioLogos Creation Care Summit on October 7th here.***
Podcast listeners can use the promo code LOG at checkout for a 15% discount on registration. 
***We're going to be discussing the book Braiding Sweetgrass on the podcast on October 7th.*** 
If you'd like a copy to read along, podcast listeners can get free shipping at milkweed.org. Enter the code LOGPROMO.
We also made a free discussion guide which you can download here.
Join a conversation about this episode on the BioLogos Forum.