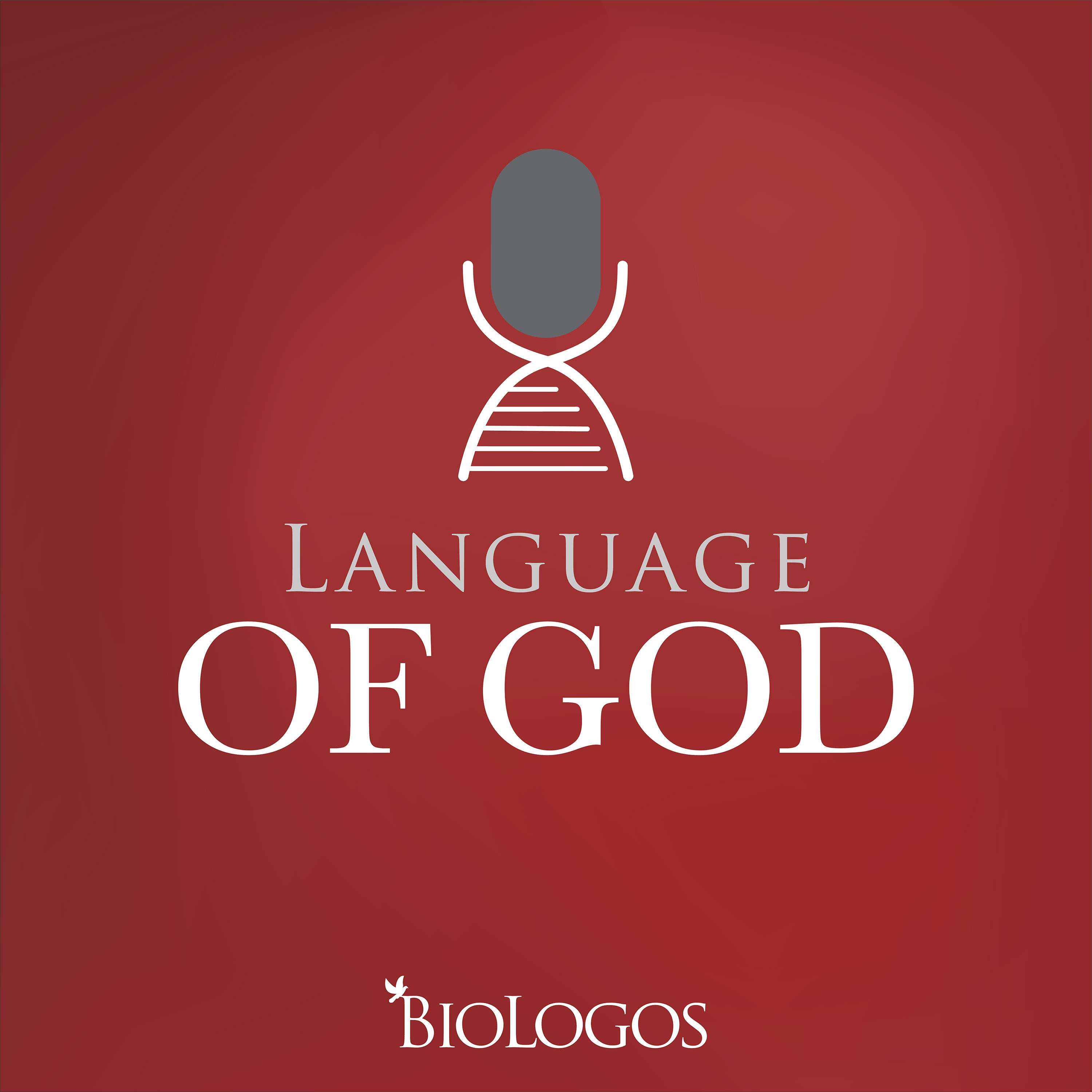 The roaring current of stubborn partisan standoffs challenges us to cement ourselves in our views; dialogue erodes as we ditch the public conversation to wrap ourselves in the self-affirming comfort of our isolated belief nooks. Among the most well-acquainted with this phenomenon is On Being host Krista Tippett, who worked as a journalist and diplomat in Cold War Berlin. But she sees something else as well: a hunger for honest conversation. In this episode, Jim talks with Krista about how her work attempts to feed that desire—and where science and faith live in that discussion.
Explore the Better Conversations Guide.
Join a conversation about this episode on the BioLogos Forum.
This episode originally aired on August 29, 2019