Episodes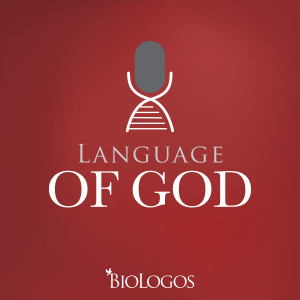 Thursday Aug 24, 2023
Thursday Aug 24, 2023
Trees are often seen merely as backdrops or immovable scenery. When we start to learn about the physical realities of trees, their names and histories and the ways they interact with the world around them, we start to wonder if we've gotten the wrong idea about what trees are. In this episode, Jim and Colin go on a journey to see trees more completely, to see them as living, dynamic creatures. Learning about the scientific reality of trees leads to an enriched understanding of the role trees play as symbols in the Bible and helps eventually for trees to be seen as creatures who praise God.
Additional Resources:
Check out MyTree Calculator, mentioned in the episode.
There were a lot of trees in the bible we didn't have time to talk about in the episode. The BibleProject podcast has a great series on trees in the bible called Tree of Life.
Join a conversation about this episode on the BioLogos Forum.
***Learn about or register for the BioLogos Creation Care Summit on October 7th here.***
Podcast listeners can use the promo code LOG at checkout for a 15% discount on registration. 
***We're going to be discussing the book Braiding Sweetgrass on the podcast on October 7th.*** 
If you'd like a copy to read along, podcast listeners can get free shipping at milkweed.org. Enter the code LOGPROMO.
We also made a free discussion guide which you can download here.