Episodes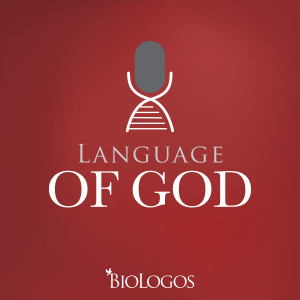 Thursday Sep 14, 2023
Thursday Sep 14, 2023
As the host of his own podcast, No Small Endeavor, Lee C. Camp is well-practiced at conversations that explore what human flourishing could look like. In this conversation, he looks back to his own experiences in which doors were opened to him in his thinking about faith. He tells about his journey from preaching sermons against the theory of evolution to coming to understand that scientific knowledge about the world was not a threat to his faith, even when that knowledge presented new and challenging questions.
Check out Lee Camp's podcast, No Small Endeavor Including this episode about science and faith with Francis Collins
Theme song and credits music by Breakmaster Cylinder. Other music in this episode by Titan Sound, courtesy of Shutterstock, Inc. 
Join a conversation about this episode on the BioLogos Forum.