Episodes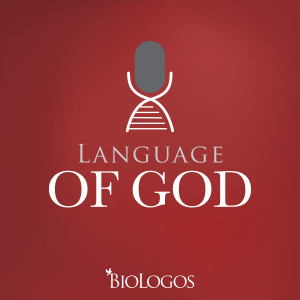 Thursday Nov 02, 2023
Thursday Nov 02, 2023
Joanna Ng has worked on many projects which have been turned into tools we use everyday. In the episode she talks about the journey to become a Master Inventor and some of the highlights of her career and then discusses some of the risks that come from putting too much trust in computers and artificial intelligence.
Glossary of Terms:
Groundtruth: The information or data that acts as a reference point against which we can measure the performance of computer programs or algorithms.
Compiler: A special computer program that turns the code that programmers write into something a computer can understand and run. It's like a translator between humans and computers.
Parsing: Parsing in computer science is like grammar-checking a sentence. It looks at the code to make sure all the parts are in the right order and make sense together, so the computer can understand what to do.
Black box: A system or device where you can see what goes in and what comes out, but you don't know exactly how it works on the inside. 
Bootstrap: The initial push that gets a computer or program running so it can do more complicated tasks on its own. Just like you need that first push to start pedaling a bike, a computer needs a bootstrap to get going.
Theme song and credits music by Breakmaster Cylinder. Other music in this episode by Titan Sound, courtesy of Shutterstock, Inc.
Join a conversation about this episode on the BioLogos Forum.