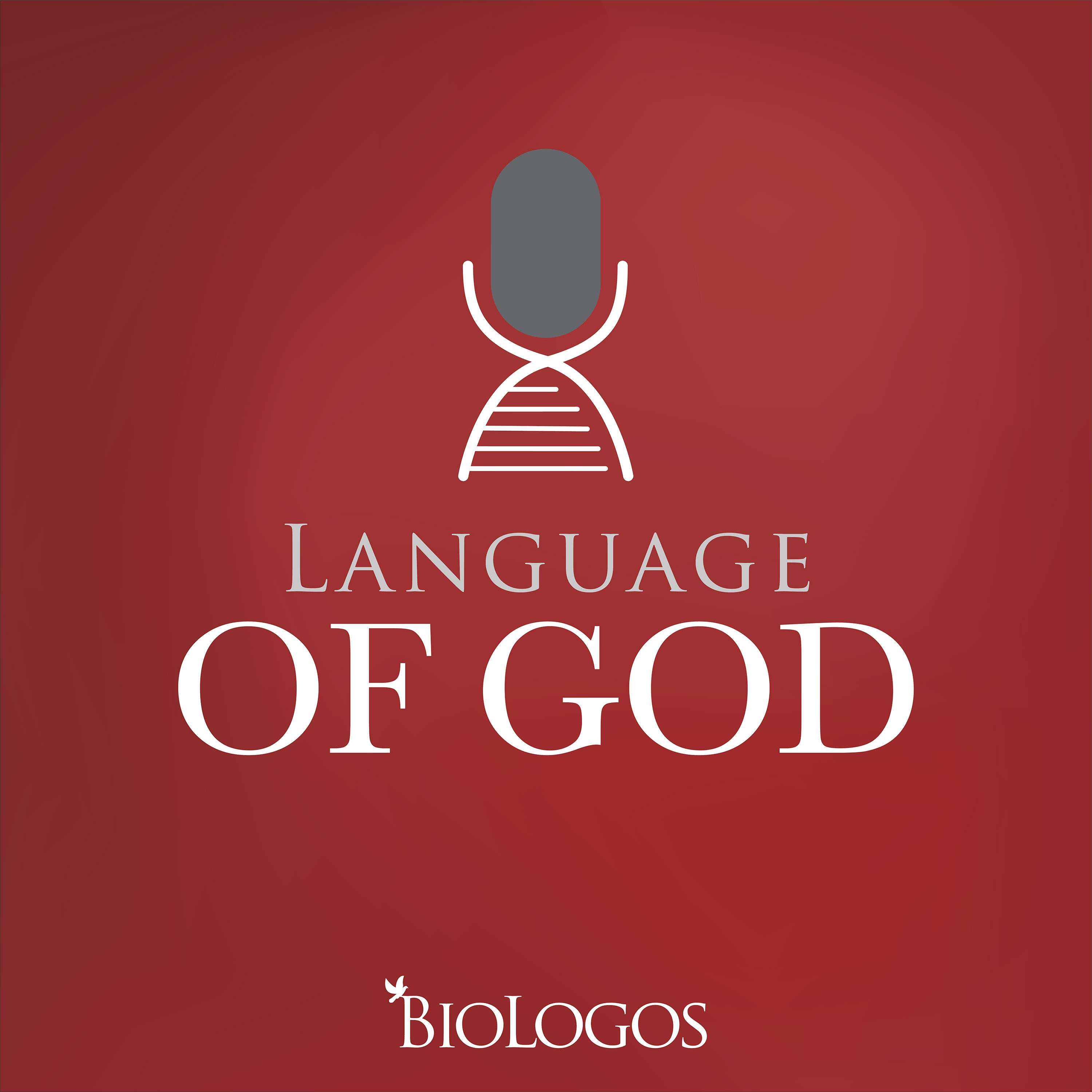 With the rollout of several different COVID-19 vaccines and the prominence of anti-vaxx groups, gracious conversations between opposing sides are increasingly difficult to initiate. Yet when our family members and friends voice doubts about a vaccine's safety or effectiveness, these are the exact conversations needed to bridge that divide. Our two guests on today's episode, Curtis Chang and David French, offer eminently approachable places to start. Two well-known voices in the conservative Christian arena, Curtis and David are passionate about having informed and empathetic discussions around vaccination. Whether you have doubts about the vaccine or are trying to find common ground where you and your family members or friends can broach these difficult topics, this conversation is a great place to start. 
Curtis Chang is not only a consulting professor in innovation and organization at Duke Divinity School but also founder and head of Consulting Within Reach, a firm which aims to help nonprofits implement best practices to more effectively achieve their goals. David French is a former lawyer and current writer. He was a fellow at the National Review Institute and staff writer for National Review from 2015 to 2019. Currently, he serves as senior editor of The Dispatch. Curtis and David collaborated on a series of videos addressing common concerns Christians have around the vaccine called Christians and the Vaccine. For more on this resource, check the link below. 
Check out the videos mentioned in the episode at Christians and the Vaccine homepage.
Read David French's newsletter.
Join a conversation about this episode on the BioLogos Forum.