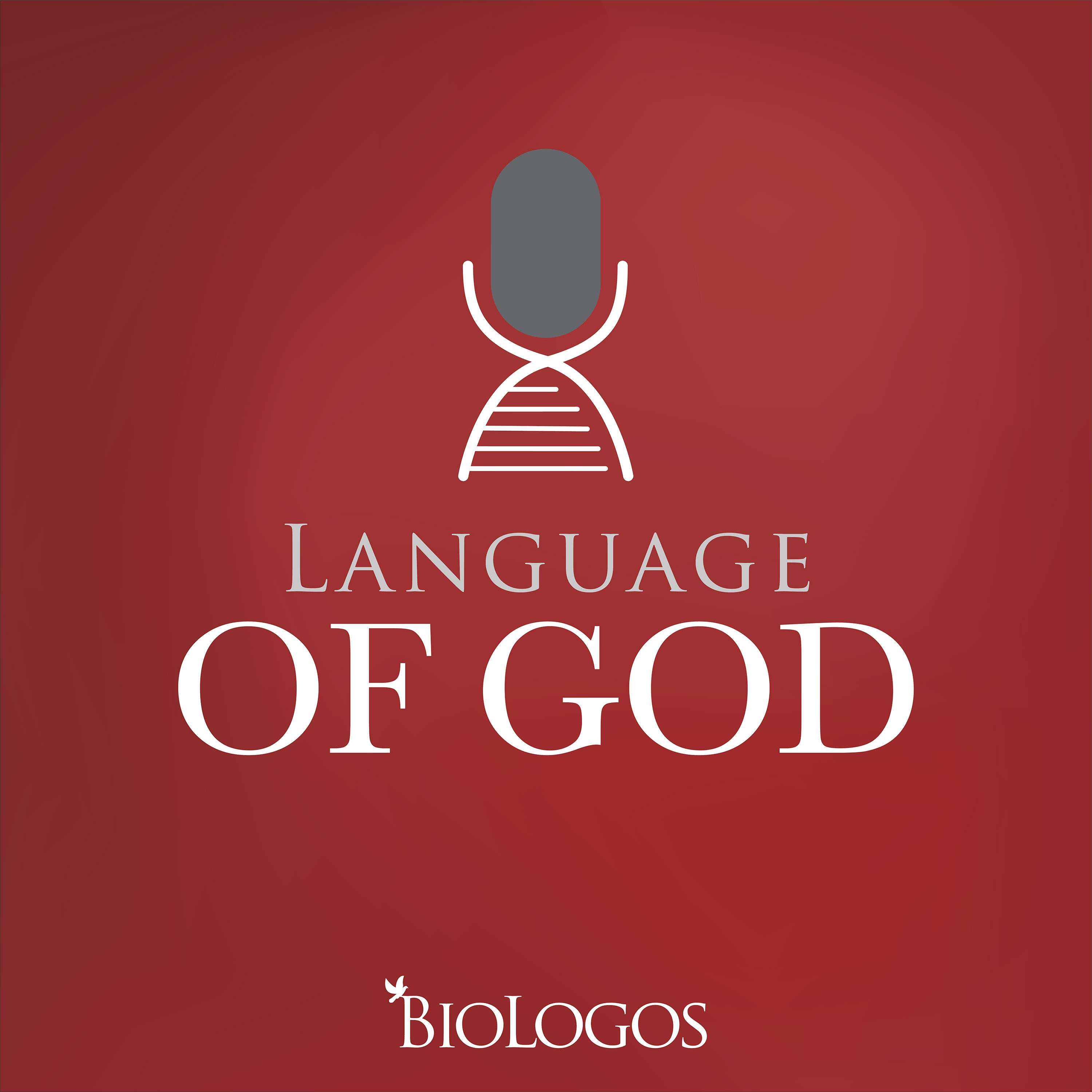 Dan Kuebler got his undergraduate degree in English—it was not until his senior year that he joined his first lab and fell in love with biology. He joins Jim on this episode to discuss what fascinated him about science, and how his subsequent career as a biology professor has impacted his faith as a Catholic believer. The conversation covers his experience as a graduate student at University of California Berkeley, later work on science and faith (exemplified by The Evolution Controversy, which Dan co-authored with Thomas Fowler), and the impact all this has on his approach to science and faith education as Dean of the School of Natural and Applied Sciences at Franciscan University of Steubenville, Ohio.
Join a conversation about this episode on the BioLogos Forum.
Read the article Dan coauthored with Dennis Venema here.