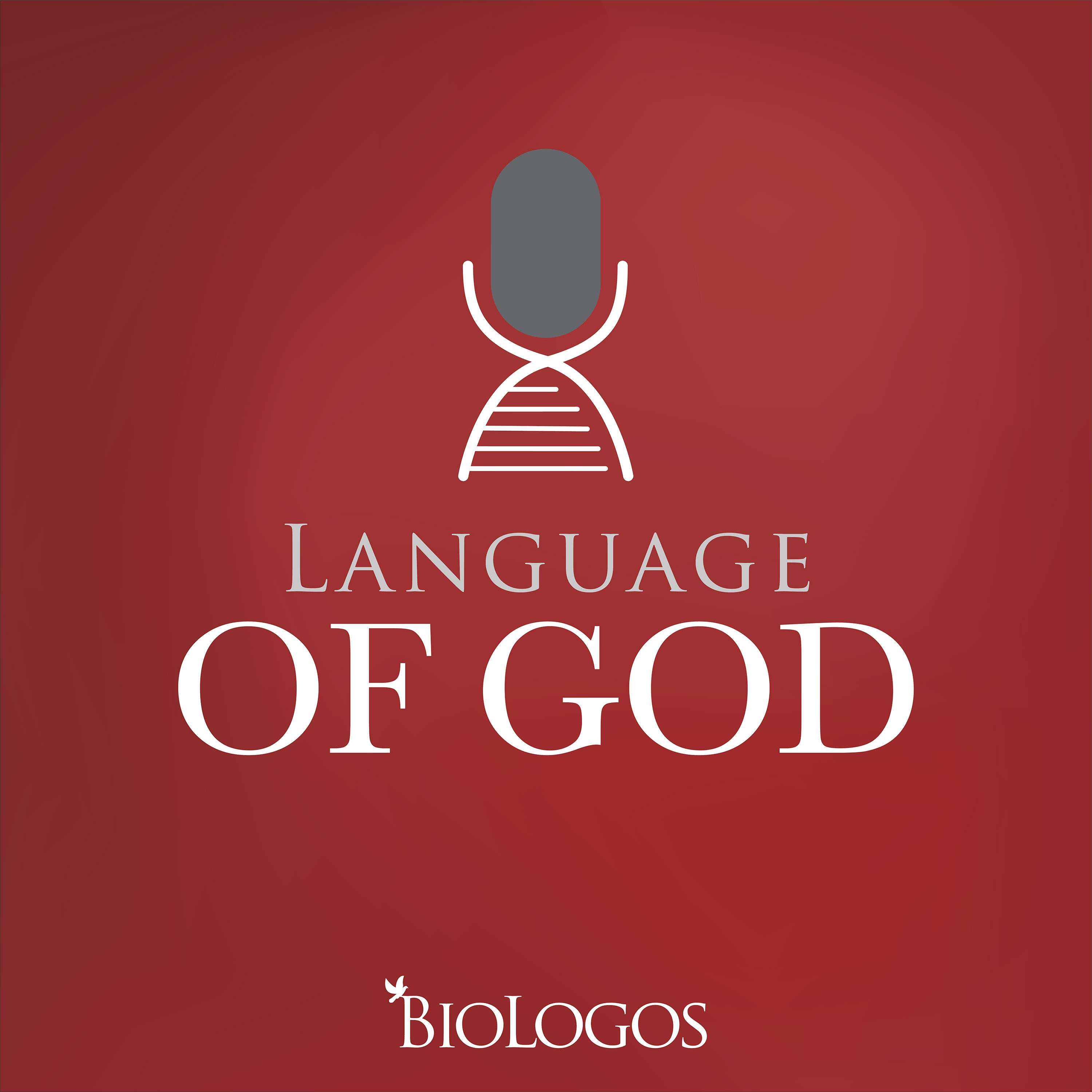 Jane Goodall's name has become almost synonymous with the study of and care for chimpanzees over the course of her work which now spans 6 decades. Jane is also this year's winner of the Templeton Prize, an honor she shares with people like Mother Teresa, Desmond Tutu, Billy Graham, the Dalai Lama, and Francis Collins. She is also the founder of several initiatives, TACARE and Roots & Shoots, aimed at helping developing communities and young people build sustainable communities in 68 countries. Jane joins Francis and our host Jim to talk about her life's work, the importance of hope in conservation, and the spiritual side of human existence. Jane and Francis may use different language to speak about their spirituality, but throughout their friendship they have found they share a lot of views about the greater significance of all life on earth and their roles in protecting and promoting the flourishing of that life.
Learn more about the Jane Goodall Institute at their website.
Join a conversation about this episode on the BioLogos Forum.