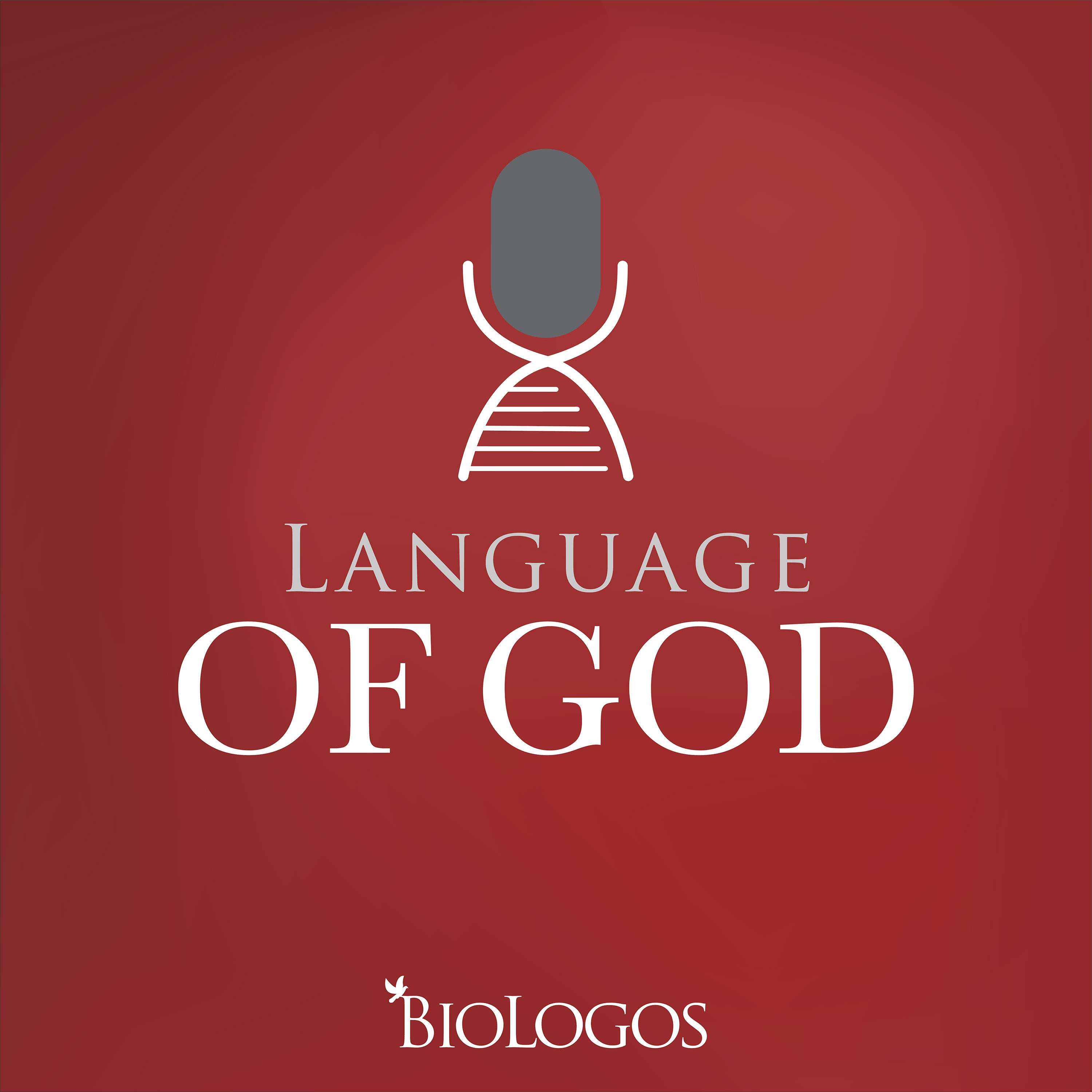 Our guest today, Kyle Van Houtan, has always had a curious mind. From growing up in a military family hopping around coastlines to splitting time between his biology PhD and theology classes while at Duke, Kyle has always been driven to see his faith in light of science and his science in light of faith. As a Christian who is also a scientist, his understanding of the immensity and urgency of climate change demands he understand his call to be a steward of the earth as one to fight against climate disaster; as a scientist who is also a Christian, he feels compelled to foster the Christian virtue of hope in spite of these grim realities. 
Learn about the Loggerhead Marinelife Center
Join a conversation about this episode on the BioLogos Forum.