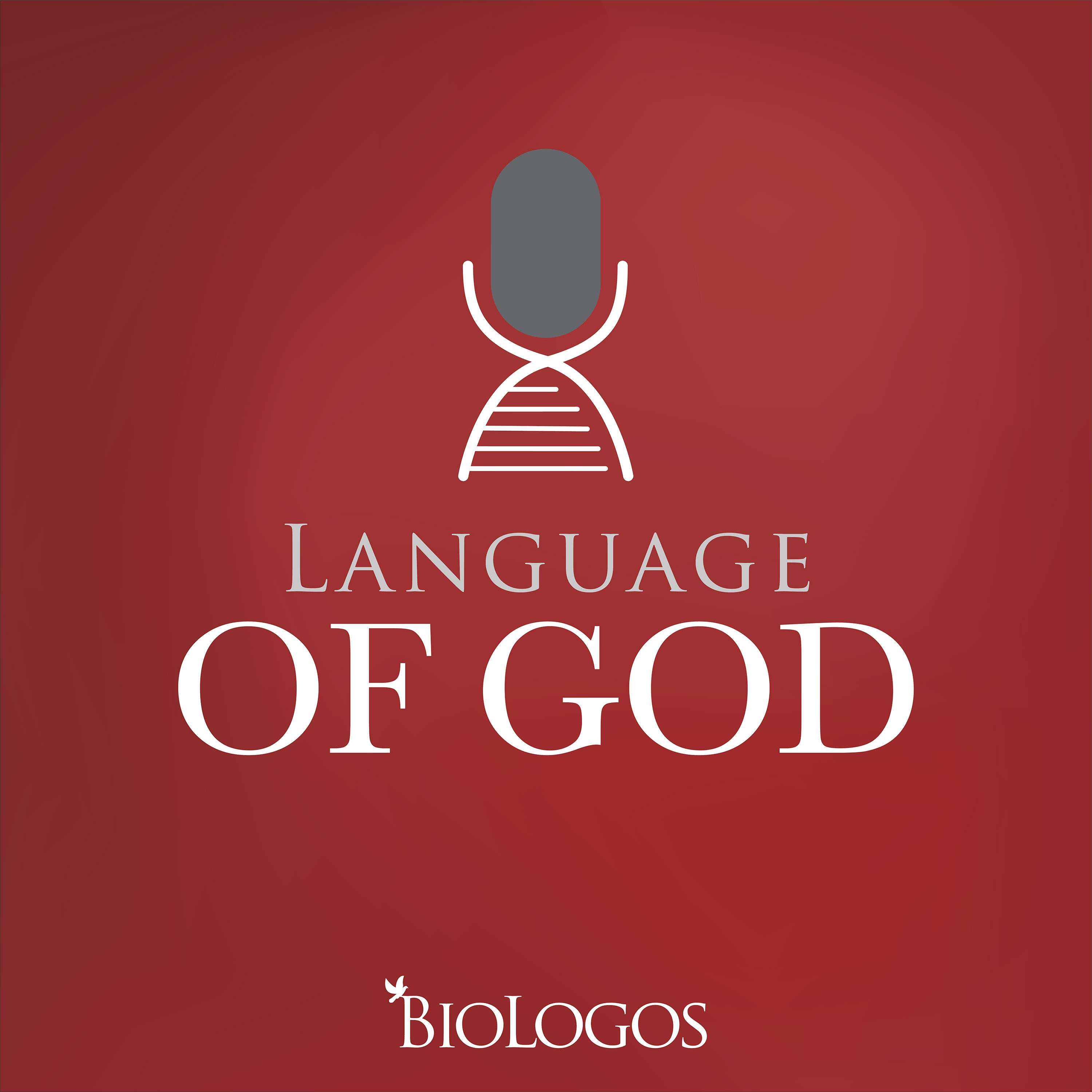 Growing up in the church, Aaron Niequist never imagined he would experience a faith crisis—until he did. On this episode, he recalls this time of doubt and what helped him through it. Aaron and Jim also discuss reviving liturgy and the seeing faith in light of the Kingdom of Heaven.
Aaron Niequist is a liturgist, writer, and pastor. After growing up in a Plymouth Brethren community, he led worship at Mars Hill Church in Grand Rapids, MI and Willow Creek Church in Barrington, IL. Recently, he has shifted his focus to creating 'A New Liturgy'—a series of modern liturgical recordings.
Find a conversation about this episode at the BioLogos Forum.
Check out the video of A New Liturgy: Creation.
Find out more about Aaron's book—The Eternal Current—on his website.
Music in this episode is from Joseph McDade.