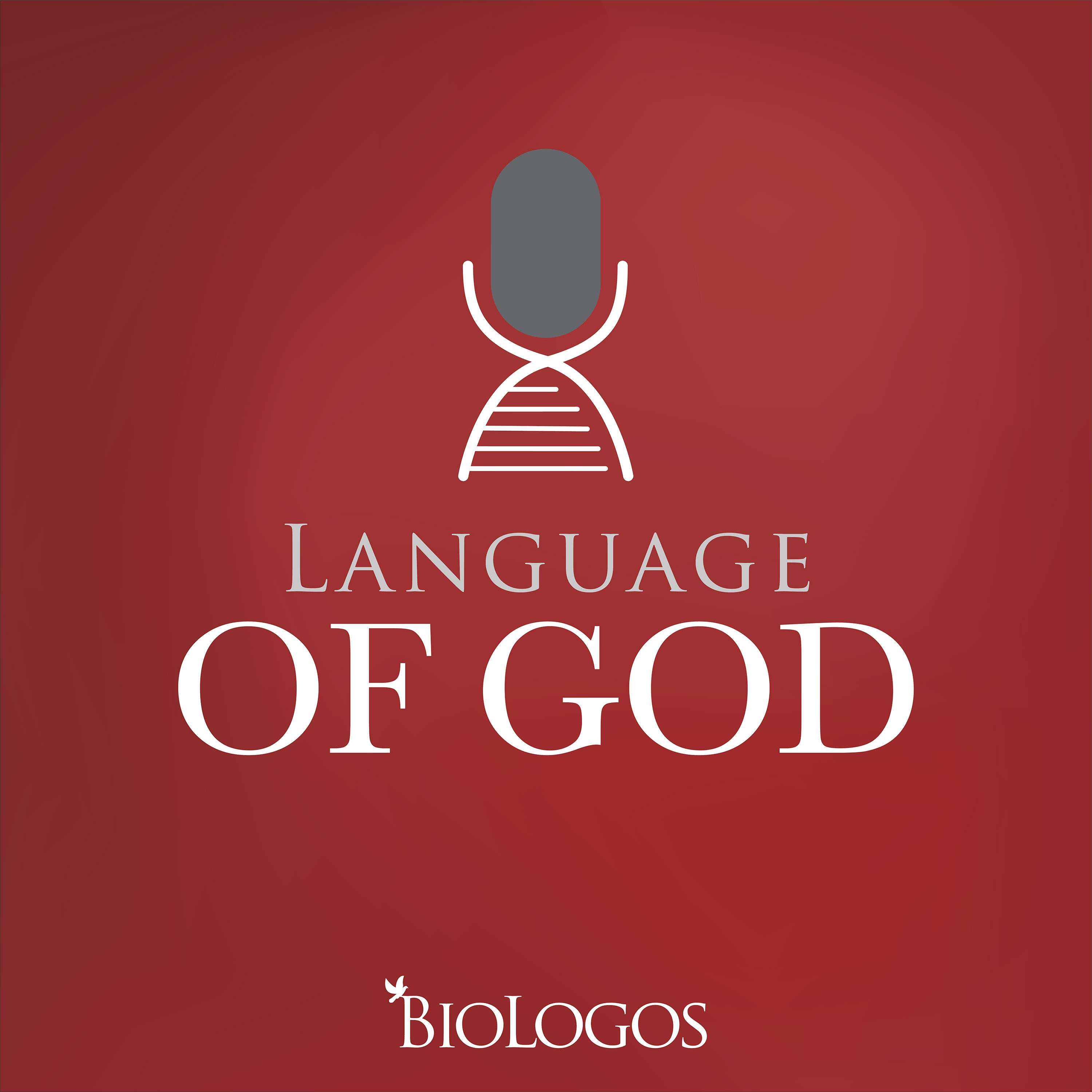 Dr. Francis Collins is a physician and geneticist known for spearheading the Human Genome Project and for his landmark discoveries of disease genes. Collins founded the BioLogos Foundation in November 2007 and served as its president until August 16, 2009, when he resigned to become director of the National Institutes of Health.
Collins sat down with us at his home to talk about his own journey in finding a harmony between faith and science. He talks about the early part of his career studying medicine and leading the Human Genome Project, shares stories of some of the people in his life who were influential in his conversion from atheism to Christianity, and discusses the role that music has played in his life.
Find a conversation about this episode at the BioLogos Forum.