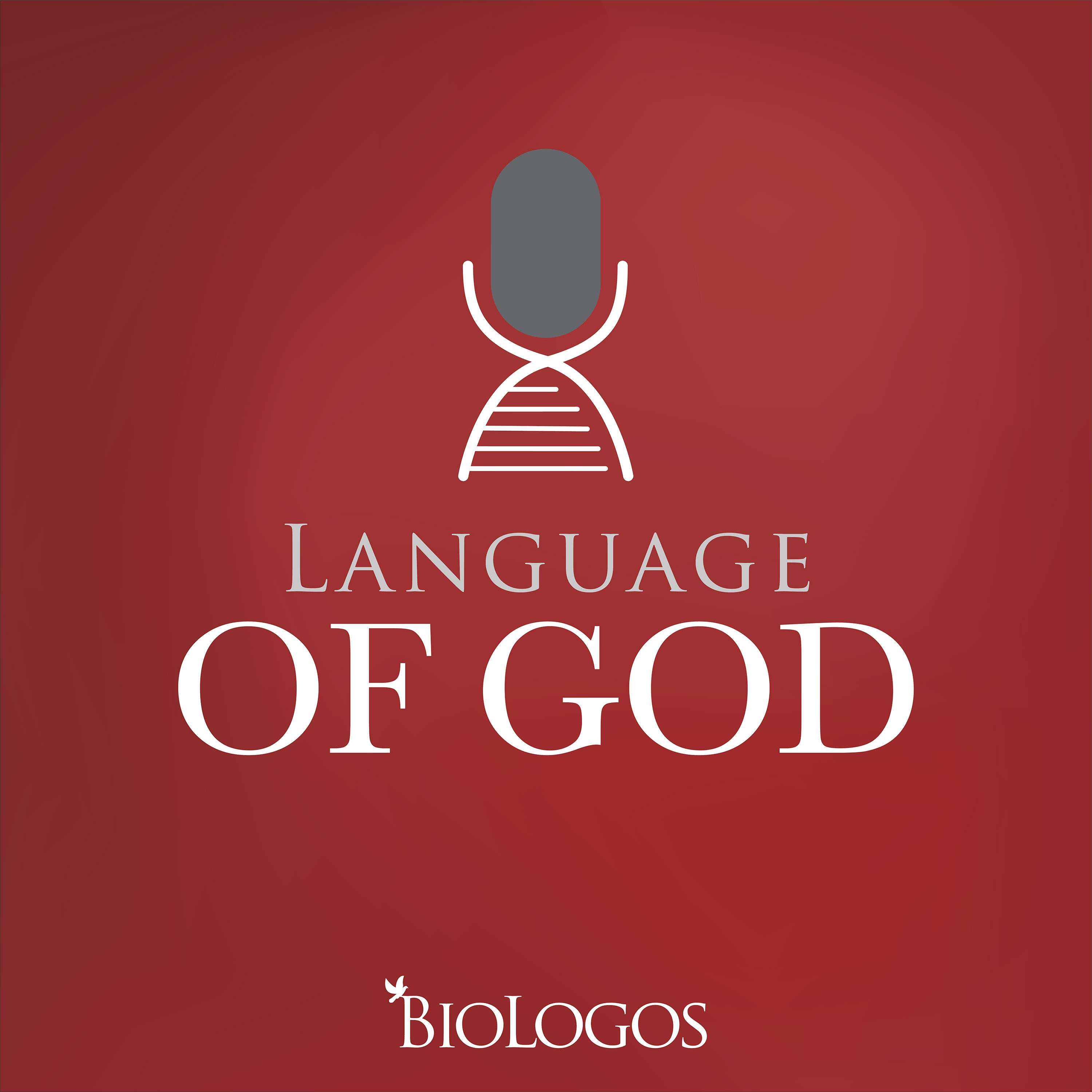 From Praveen's childhood, growing up in a Hindu family, to his later conversion to Christianity and his entry into science, he has gained great insight into the science and faith conversation. With grace and humility, Praveen shares some of that insight as he considers what it means to be made in the image of God in light of our understanding of evolution and DNA. He has long felt the importance of fostering healthy dialogue among Christians and the scientific community and discusses how such a dialogue might actually bring us closer together.
Praveen Sethupathy is a Professor in the Department of Biomedical Sciences at Cornell University, where he directs a research laboratory focused on human genomics and complex diseases. Praveen received his B.A. in Computer Science from Cornell University, his Ph.D. in Genomics and Computational Biology from the University of Pennsylvania, and he continued his training in genomics and gene regulation as a post-doctoral fellow with Dr. Francis S. Collins at the National Institutes of Health. Praveen was recently selected by Genome Technology as one of the nation's top 25 rising young investigators in genomics. He has published nearly fifty articles in scientific journals, including Science, Nature Communications, PNAS, and Genome Biology and serves on the advisory board for AAAS Dialogue on Science, Ethics, and Religion as well as the Board of Directors for BioLogos.
Find a conversation about this episode at the BioLogos Forum.