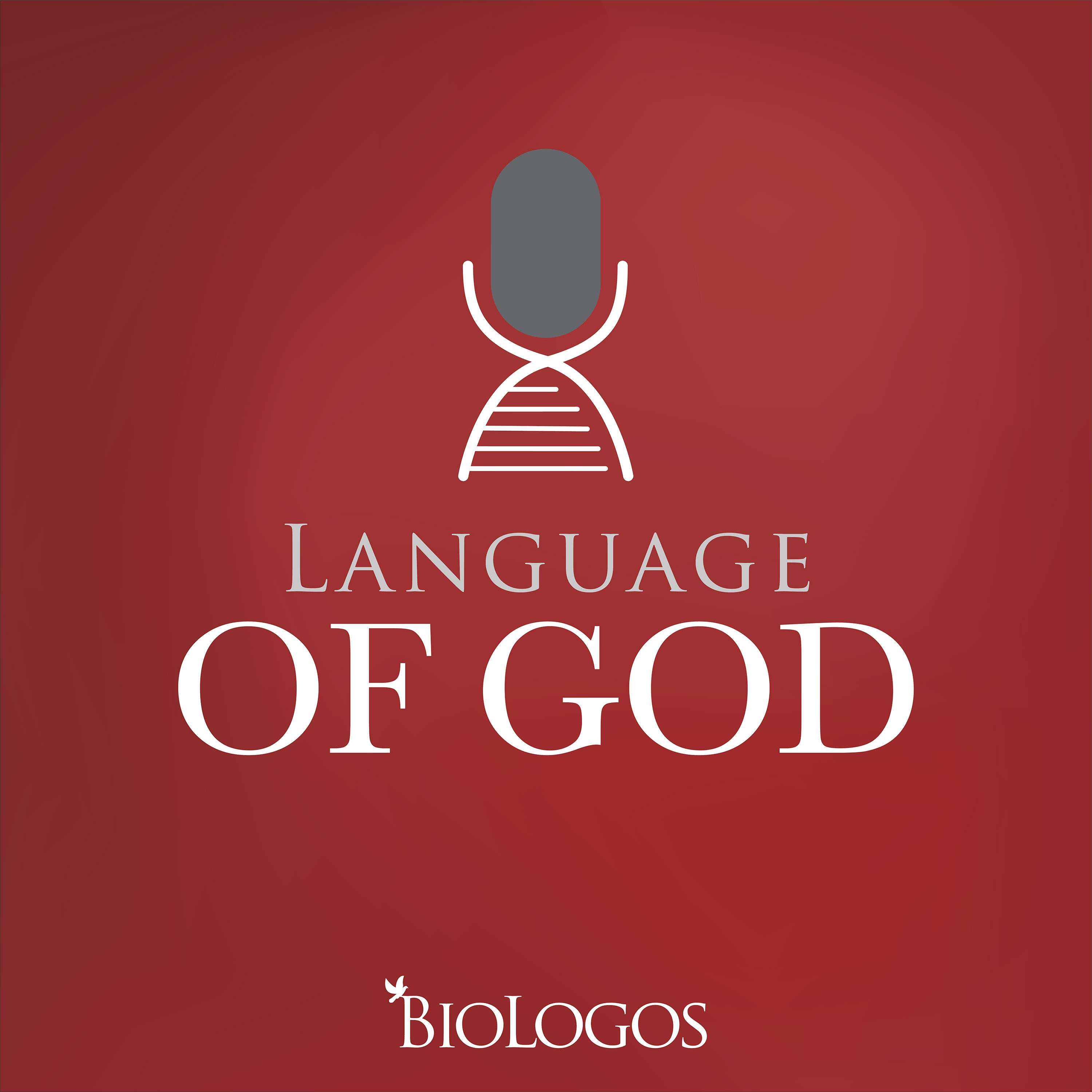 BioLogos is not the only organization tackling issues of science and faith today. Today's episode features a panel from Science and Theology for Emerging Adult Ministries (STEAM), a project from Fuller Theological Seminary which offers resources to help teens and young adults to think through issues of science and faith. The panel discusses their project and lessons they have learned along the way.
Special thanks to Greg Cootsona, Kate Vosburg, and Len Tang.
Find more resources like STEAM in our Resource Center.