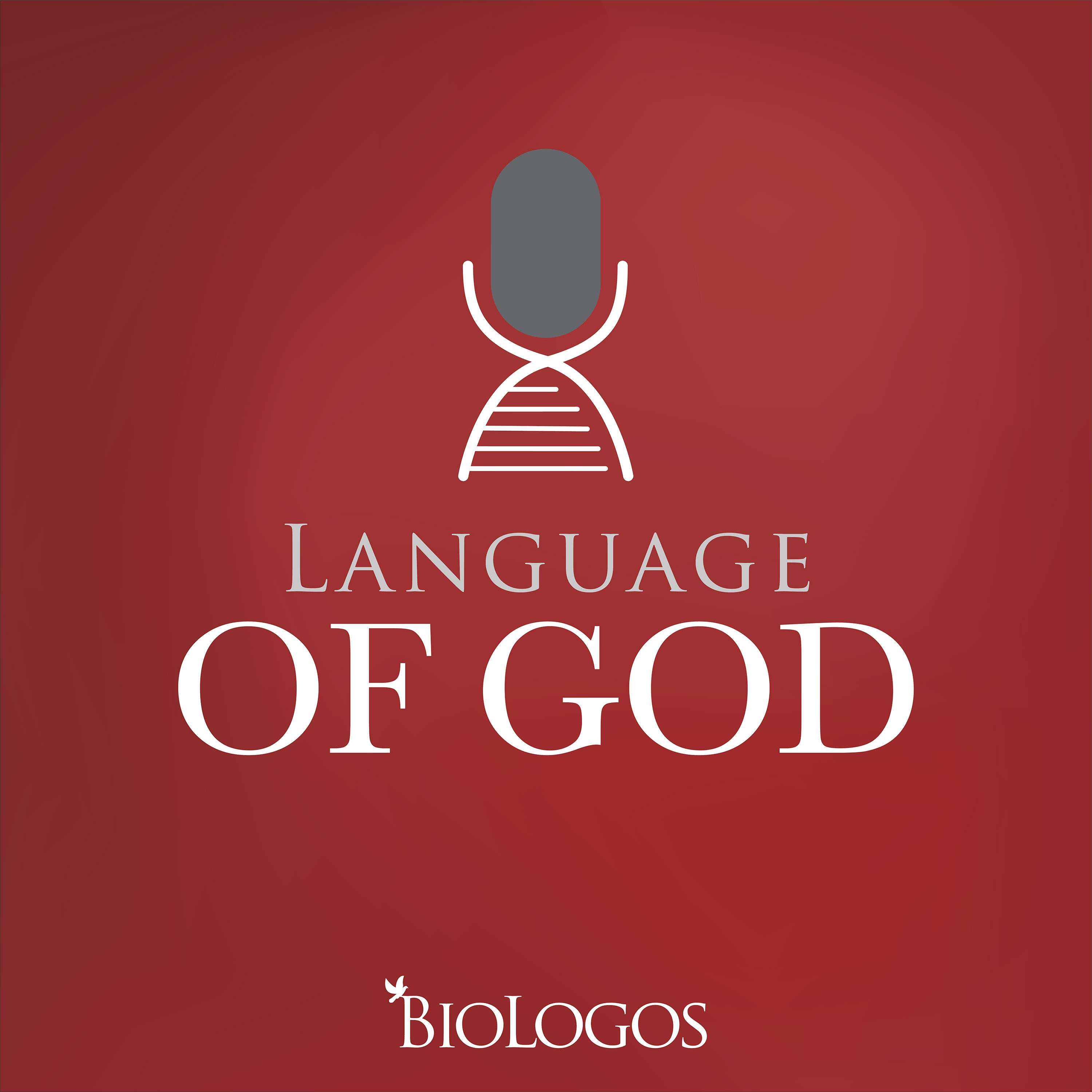 When Brian McLaren got a call from his editor asking if he'd like to travel to the Galapagos Islands and write about it it took all of a few seconds to agree. The book he wrote is called the Galapagos Islands: A Spiritual Journey. In this episode Jim Stump talks to him about the book and about a theology that is informed by wild places and the scientific knowledge that helps us understand those places. 
Brian McLaren is an author, speaker, activist, and public theologian. He is a former English professor and pastor, he is an advocate for "a new kind of Christianity". His most recent projects include an illustrated children's book called Cory and the Seventh Story and The Galapagos Islands: A Spiritual Journey.
Join a conversation about this episode at the BioLogos Forum!
Want to hear more from Brian? Find more resources here.