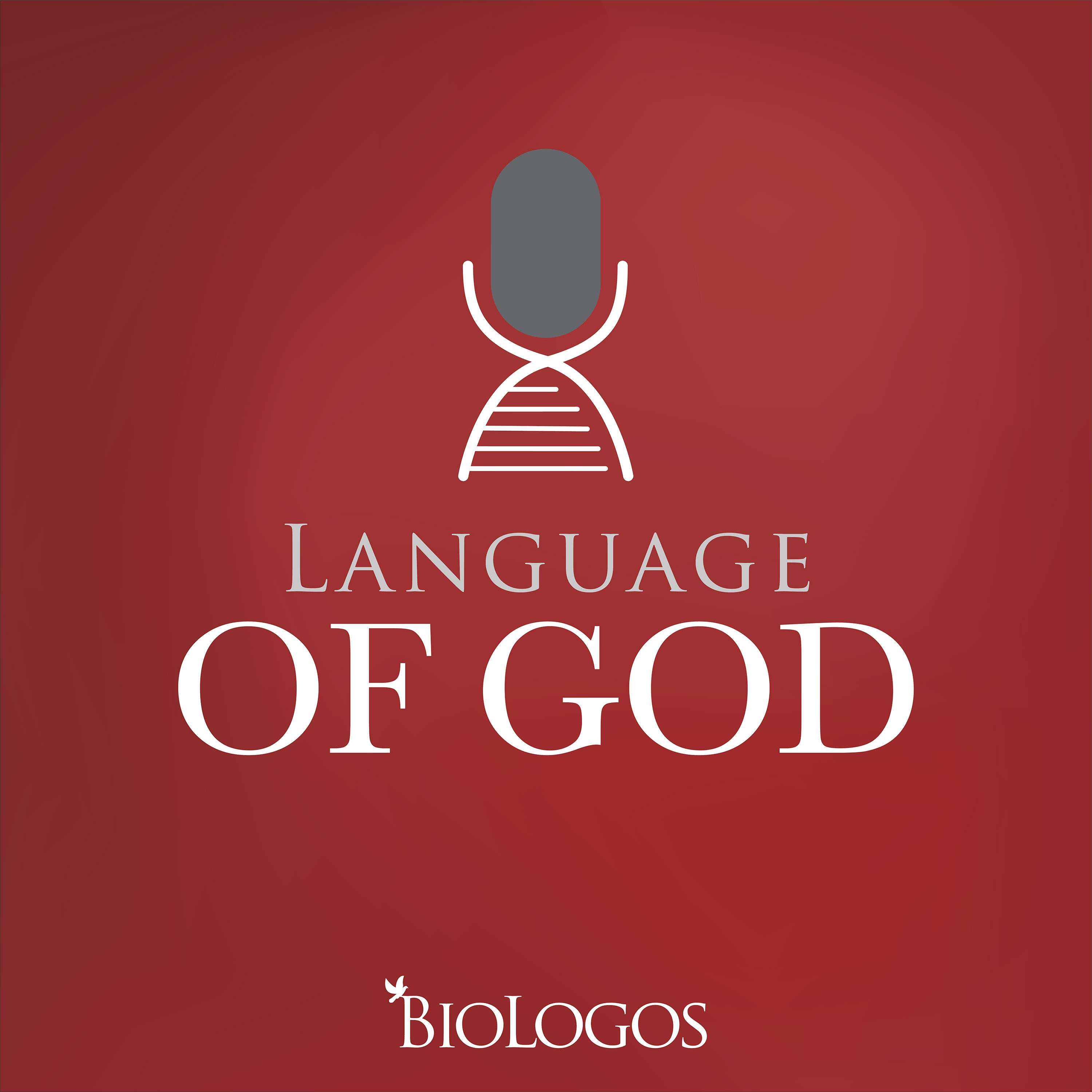 With an overwhelming amount of news about the coronavirus coming out daily, we thought it would be best to go all the way to the top, with updates on the coronavirus from the Director of the National Institutes of Health, Francis Collins. Francis Collins is also the founder of BioLogos and a committed Christian. In this conversation with Jim Stump, he answers questions from listeners about the current scientific knowledge of the virus and talks about how he views the pandemic through the lens of his own faith. 
This conversation originally aired as a live video conversation. You can watch that version here.
Join a conversation about this episode at the BioLogos Forum!
Find the NIH Director's blog here.