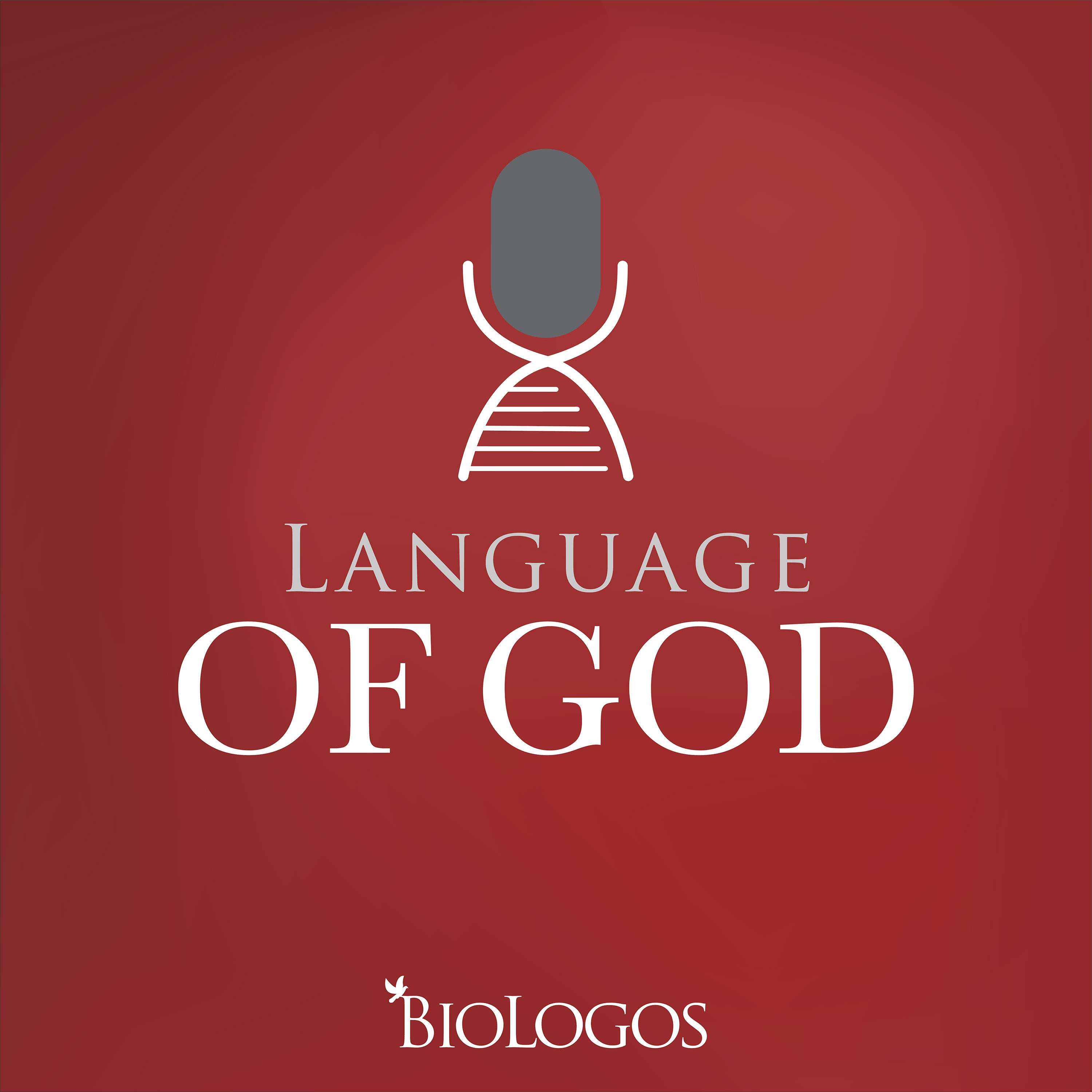 Our habits shape us in ways we often neglect, guiding the majority of our thoughts and actions. Pastor John Ortberg argues that when these save us from spending unnecessary energy on menial tasks, they are good. Trouble brews, however, when sin creeps in. In this episode, John talks about the forgotten practice of spiritual disciplines, how biological predispositions affect human character, and the formative role philosopher Dallas Willard has played on his own life. 
John Ortberg is the Senior Pastor at Menlo Church in Menlo Park, California. He holds a Master of Divinity and doctorate degree in clinical psychology from Fuller Seminary. John is on the Board of Trustees at Fuller Seminary as well as on the board for the Dallas Willard Center for Spiritual Formation. He is the author of several books, including Soul Keeping, The Life You've Always Wanted, and Eternity is Now in Session.
Find a conversation about this episode at the BioLogos Forum.