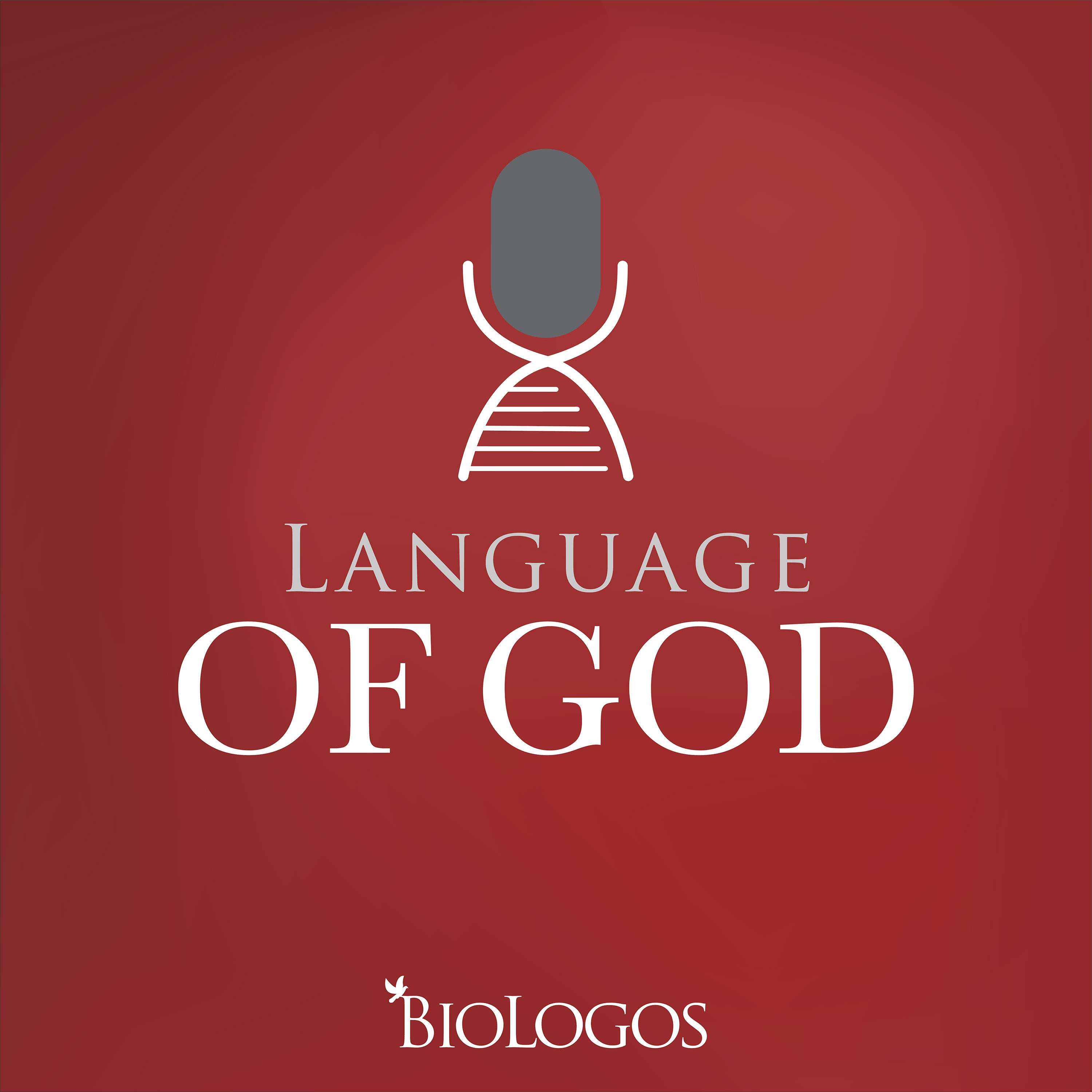 Science helps us to explain many things in the natural world. When it comes to psychology, it may even be able to help us understand why we think, behave, and believe the way that we do. Sometimes people fear these explanations, and even psychology itself, because of the perceived potential to be used to explain away their belief in God. Experimental psychologist Justin Barrett joins Jim Stump in this episode to discuss why he believes in the opposite. He also tells all about the new project he's directing, the TheoPsych Project which aims to bring theology into contact with the mind sciences by bringing theologians and psychologists together to learn and think and talk with each other.
Justin L. Barrett is the Thrive Professor of Developmental Science and Director of the Thrive Center for Human Development at Fuller Theological Seminary. He came to Fuller from the University of Oxford, where he taught and served as senior researcher for Oxford's Centre for Anthropology and Mind.
This episode is the first in a three part series we're calling TheoPsych. These episodes were made possible in part by the TheoPsych Project, hosted by Fuller Seminary's office of Science, Theology, and Religion. Find more information about the TheoPsych Project here.
If you want to hear more from Justin, there's another resource from him on our website.
Find a conversation about this episode at the BioLogos Forum.
Original music in this episode is by Carp.