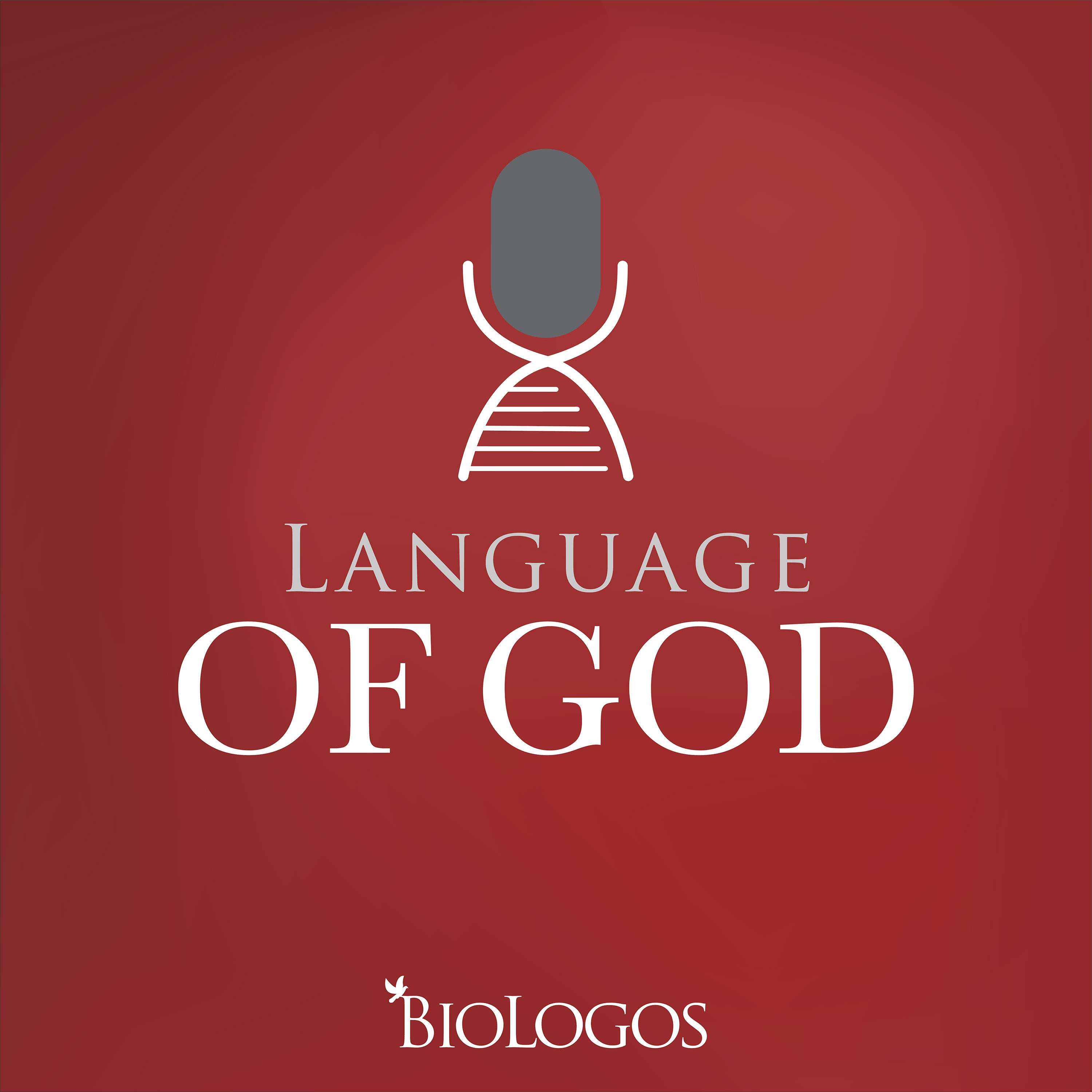 From marriage and parenting to managing life in a world of social media, relationships are very central to our lives, and in some cases to our happiness and wellbeing. So what happens when problems arise in these huge aspects of our lives? In this episode, Jim Stump is joined by clinical psychologist Mari Clements whose work focuses on helping real people in real relationships with real problems. The conversation focuses on how the tools of psychology can be useful for working through some of these problems, in order to ensure the health of ourselves and our relationships with those we're closest to.
Mari Clements is currently the Provost of Fuller Seminary. She has conducted research on the impact of marital conflict on family members. Her recent research has examined marital conflict in intact families, models of satisfaction and stability in marriage, and the effects of marital conflict on parent-child relationships and children's peer relationships. Her work has appeared in numerous scholarly journals, and she has also authored several book chapters and presented at various psychology association meetings around the country.
This episode is the second in a three part series we're calling TheoPsych. These episodes were made possible in part by the TheoPsych Project, hosted by Fuller Seminary's office of Science, Theology, and Religion. 
Join a conversation about this episode at the BioLogos Forum.Find more information about the TheoPsych Project here.