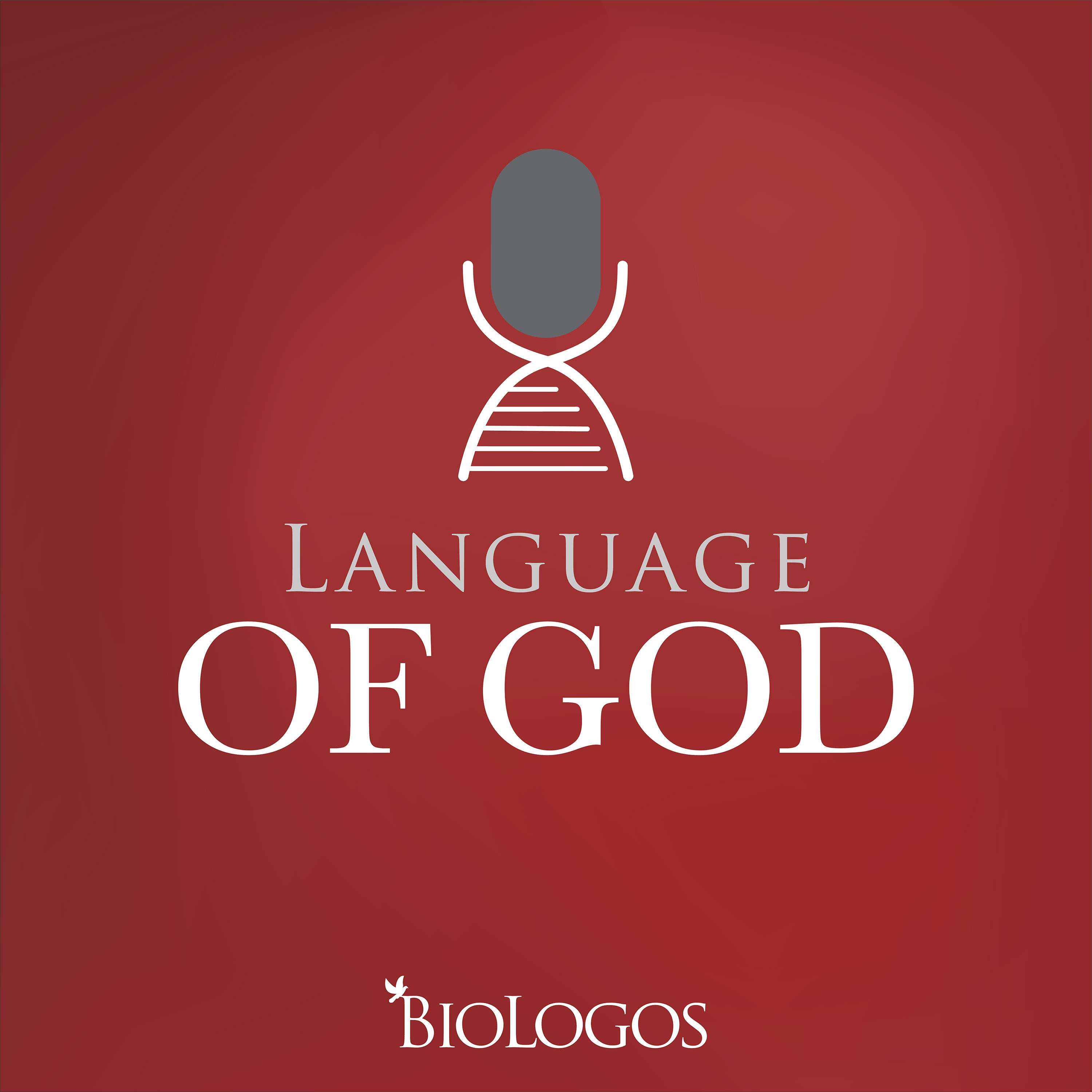 Amid a surge in COVID-19 cases across the country, what should be the Christian response? Bible scholar N.T. Wright and BioLogos founder Francis Collins, two influential Christian figures and long-time friends, ponder this question and more. 
N.T. Wright is a globally renowned New Testament scholar, Pauline theologian, and Anglican bishop. He is considered to be one of the most respected theologians and Christian apologists in the world.
Francis Collins is the Director of the National Institutes of Health, and works closely with Dr. Anthony Fauci, a key White House advisor on the national health crisis. He also wrote the bestselling book The Language of God, which led to the creation of BioLogos.
This conversation was originally broadcast live on video on July 12, 2020. 
Find a conversation about this episode on the BioLogos forum. 
Additional Resources:
Watch the "Genesis" music video.
Watch the video of this conversation.
More BioLogos resources on Coronavirus