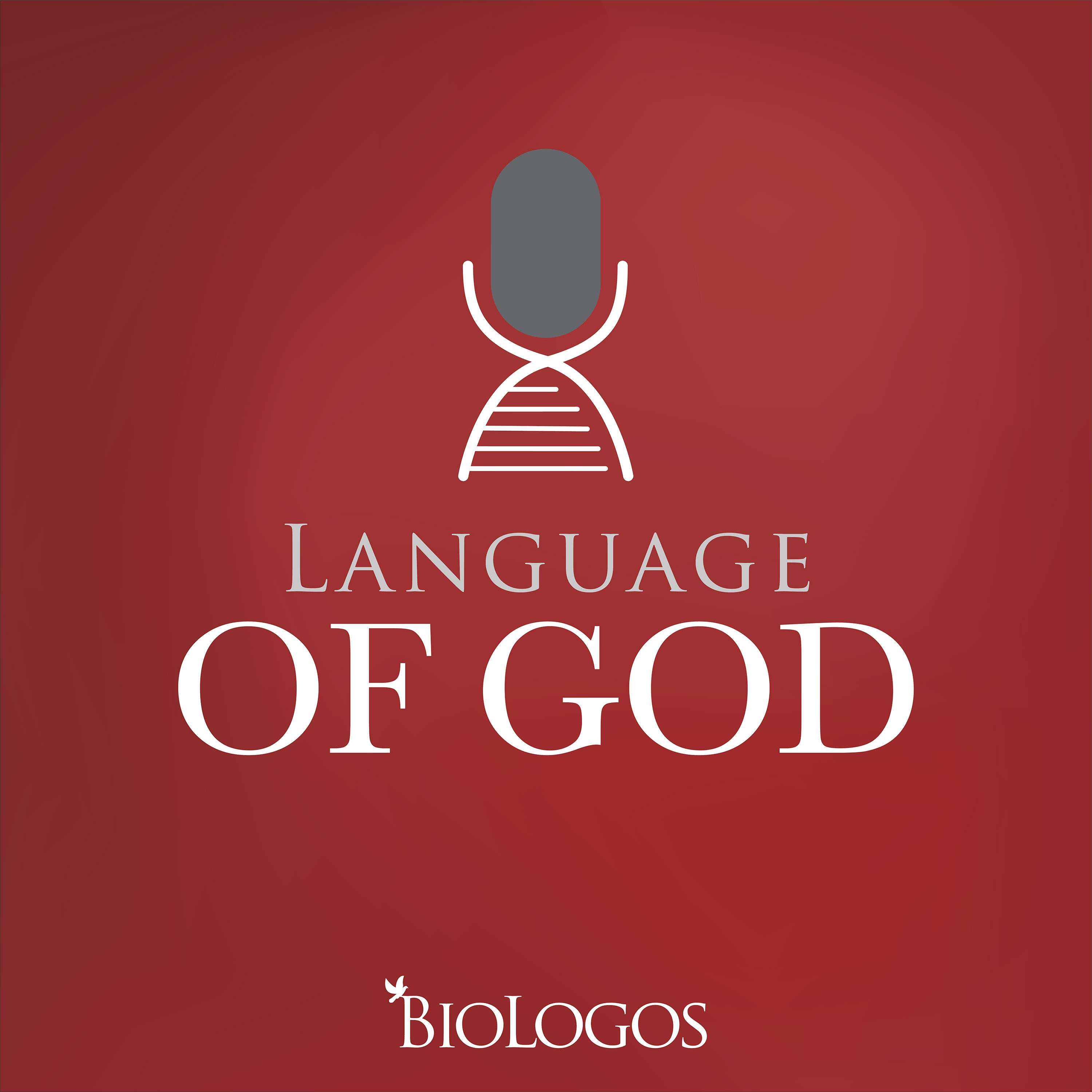 Theology is a tool we use to better understand God. But how does it work? How do we know when a theological claim is true? Jim asks these questions to professional theologian Oliver Crisp. Oliver's search for theological truths has led him think and write about topics like Adam and Eve, sin, and the fall and he talks to us about how other disciplines, including science, have informed this theological work. 
Oliver Crisp is professor of analytic theology at University of St Andrews in Scotland.He was born and raised in West London, England, and educated at Wimbledon School of Art; the University of Aberdeen (BD, MTh); and King's College, London (PhD). He is the author of nine books as well as over 80 articles and essays. His most recent publications are Deviant Calvinism: Broadening Reformed Theology (Fortress, 2014), and Jonathan Edwards Among the Theologians (Eerdmans, 2015).
Join a discussion about this episode at the BioLogos Forum. 
This interview was made possible as part of the TheoPsych Project, hosted by Fuller Seminary's office of Science, Theology, and Religion.