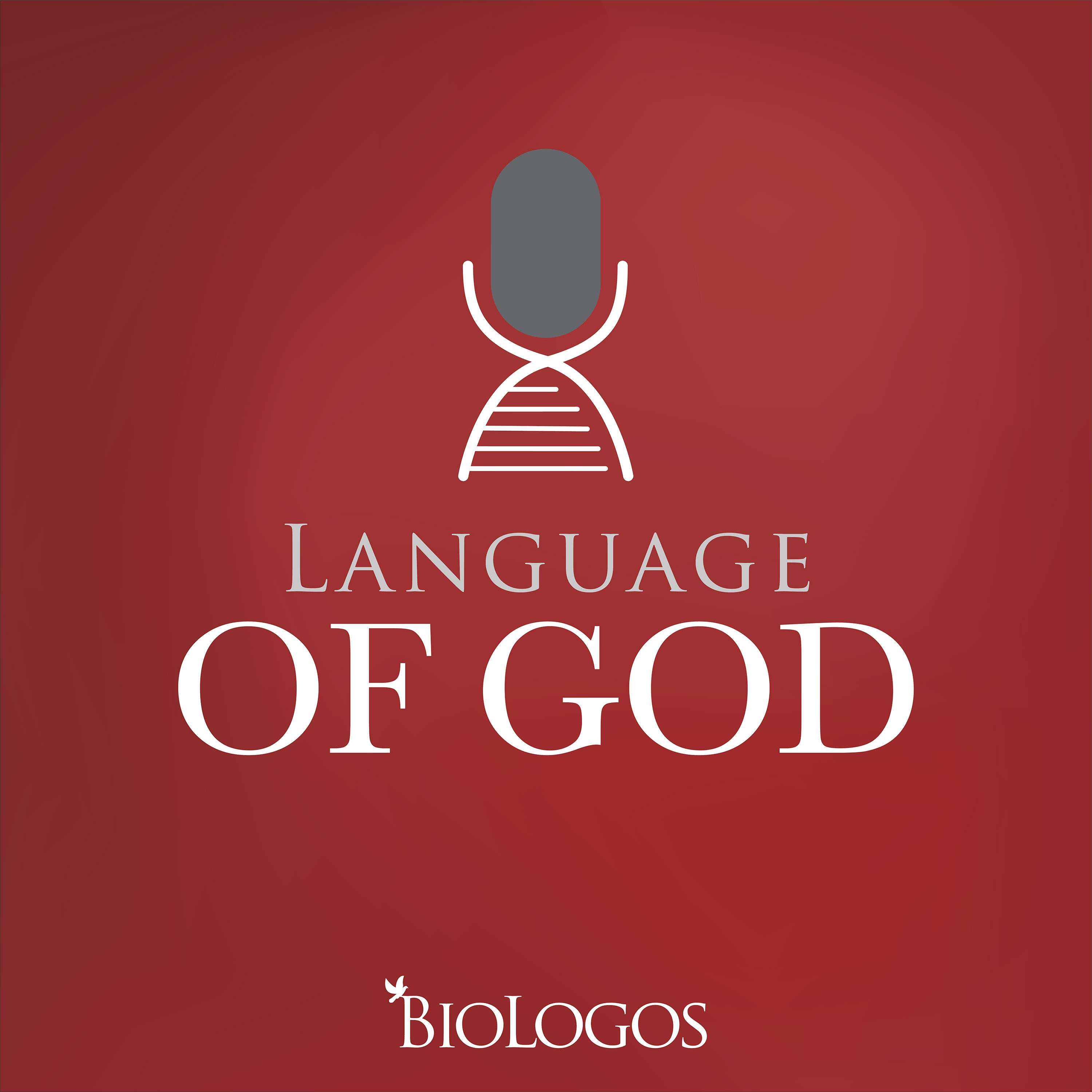 The death and resurrection of Jesus Christ is central to our identities as Christians. We believe that Christ died for our sins and that he will come again one day. But we live in the times of social distancing, with Easter services that will happen remotely, with Easter hymns sung in our living rooms instead of in chapels. In this special episode, Jim reflects on what the resurrection—along with the suffering and death that precede it—means in this time of uncertainty and fear, in this time of coronavirus.
Join a conversation about this episode at the BioLogos Forum.
Find more coronavirus related content from BioLogos here.