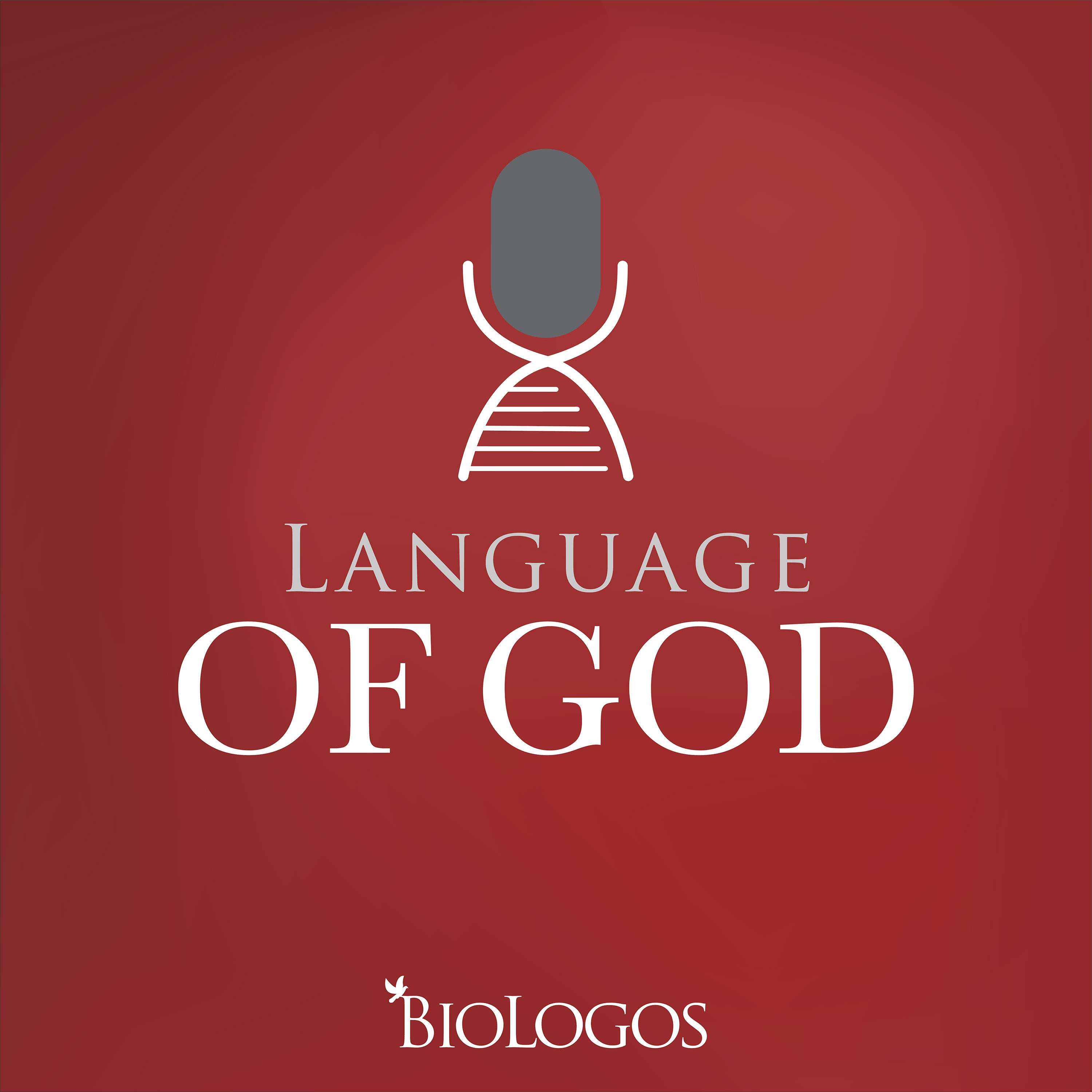 We were made in the image of God, but what does that really mean? Whom does that apply to? What does that call us to? The Bible is very central to understanding the answers to these questions, as is cultural context. In this episode, biblical worldview professor, Richard Middleton joins Jim Stump in an attempt to answer some of the questions about human identity through both of those lenses.
Richard Middleton is Professor of Biblical Worldview and Exegesis at Northeastern Seminary (Rochester, NY). He is adjunct professor of Old Testament at the Caribbean Graduate School of Theology (Kingston, Jamaica). From 2011-2014, he served as president of the Canadian Evangelical Theological Association. Richard is the author of A New Heaven and a New Earth: Reclaiming Biblical Eschatology and The Liberating Image: The Imago Dei in Genesis 1.
Find a conversation about this episode at the Biologos Forum.
If you want to hear more from Richard, you can find the articles he's written for our website here.