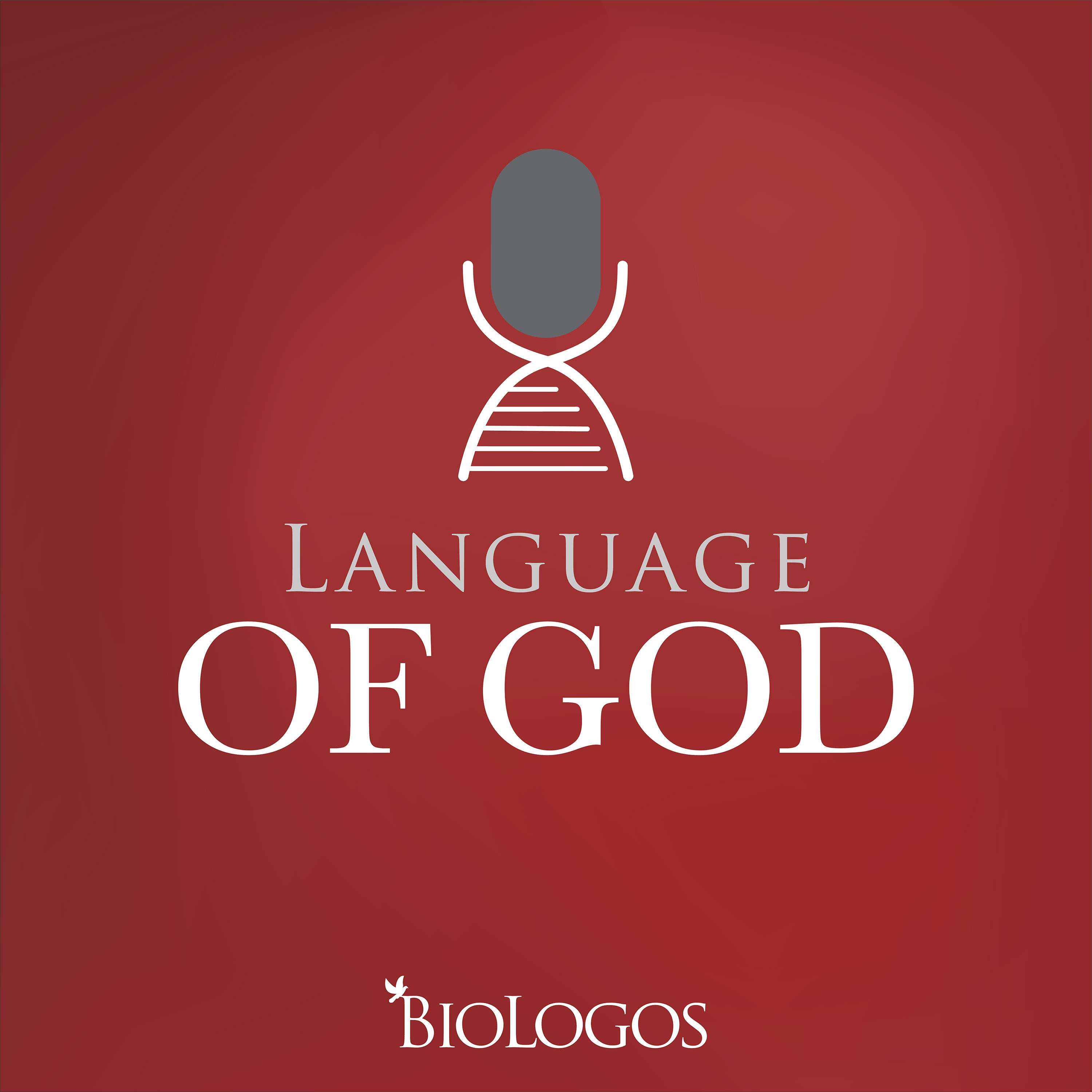 Leading evangelical thinker Tim Keller joins Francis Collins, who heads our country's biomedical research, in a conversation that includes updates on the latest COVID-19 research, a discussion on the value of human life and what it means to care for the most vulnerable among us, where God is during a pandemic, and much more.
Join a conversation on the BioLogos Forum.

Check out the livestream video!
Francis Collins Templeton Prize Announcement
Tim Keller articles at BioLogos
Francis Collins articles at BioLogos
Thanks to the sponsors who made this conversation possible:
Vijay and Susan Aggarwal
Don Ammerman
Barbara Bryant
Greg and Antje Campbell
Deborah and Loren Haarsma
Jason Jones
Josh and Jane Kwan
Alan and Cindy Marty
Phillip and Shauna Schneider
ServingLynk, Inc.
The BioLogos Board of Directors